Campus Properties LLC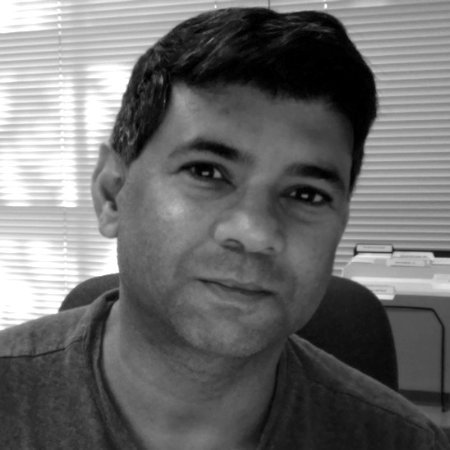 While we really like the ease of use, functionality and layout of AppFolio, we nonetheless needed help on specific parts of the platform. Rather than go back and forth on each item with AppFolio's help desk, we decided to hire a consultant who could answer all of our various queries, as well as serve as our ongoing guide to the platform.
Once we saw how helpful Kynetic was in helping us navigate the platform, we decided to maintain an ongoing relationship, particularly with regard to our month-end reconciliations, setting up new properties and bank accounts in the system, and our new employees understand the platform better.

Alex has been outstanding to work with – very responsive, knowledgeable, patient, and immensely helpful. We call upon him with queries and issues large and small, and he has never failed to assist us in a timely manner. Without his help, we would be severely handicapped.
The Spinney Group
A couple years ago we were a small family property management company located in the Albany, New York area that was struggling with two challenges: an outmoded property management platform and internal capacity that was not equipped to make a successful transition to a new system. In spite of these limitations we implemented AppFolio in January of 2014 and although several resources were made available throughout the implementation process, the advisors were not equipped to help us navigate the business transition necessary to achieve full success. Kynetic Consulting was able to play a critical role in bridging this gap, providing critical and practical guidance throughout the implementation process that has allowed us to fully maximize this platform's potential.

Specifically Kynetic was able to reduce key transactions to a series of helpful guides that allowed us to adapt to AppFolio in an organized fashion. These guides helped us establish processes internally so that we could achieve consistency in day to day functions, which has dramatically improved the quality and reliability of the data that we rely on to make sound business judgments. Kynetic's input was not limited strictly to the accounting realm although that was where our company had the greatest need. Alex was also able to provide significant input on leasing and facilities related matters.

I would highly recommend Alex for any company that is experiencing a combination of challenges, including the technical challenges as they relate to a software implementation and the organizational challenges as they relate to improving accountability and a process-driven mentality. We would not be where we are today without the consulting services provided by Kynetic.
The Spinney Group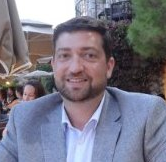 Alex's responsiveness and dedication were key to our implementation success as well.  While helpful, AppFolio's support services were not always timely or specifically attuned to our needs, and the solutions proffered were often "out of the box" ones that did not meet our particular needs.  Alex was always available to quickly respond to an email or a phone call, and once engaged would stick with us through a problem until it was solved.
Keller Williams
Keller Williams was looking for an Appfolio Consultant to give us quick, expert answers to our questions from a professional that knows Appfolio inside and out.

Kynetic Consulting is completely knowledgeable in Appfolio Software. They give us immediate, precise answers to all our Appfolio needs, and continue to resolve issues in the system with total confidence.
We're Here To Help Your Business Grow!
Through Creative Ideas, Innovation & Sheer Determination