Kynetic Consulting services are designed to meet your needs.
There are legitimate reasons to worry about your Trust Account. Compared to most businesses, Property Management companies have a much higher volume of funds flowing through their Bank Account. This means that any accounting errors are magnified.
When the State audits your account, any Trust Account shortages are ultimately your responsibility.
That means that a simple mistake, or in the worst case, out-right fraud, can cost your business Thousands of Dollars.
On top of that, Trust Account violations can lead to large fines from the State and possibly the suspension of your brokerage license.
The most important preventative step you can take is to have your Bank Account reconciled by an expert third party.
Kynetic Consulting's goal is to have audits become simple, quick and clean instead of a threat to your business. Peace of mind is knowing that your Trust Account is correctly reconciled and that your business is protected.
'Expect the Unexpected' is a good motto for the Property Management Industry. As you know, when you're dealing with tenants, anything can happen. When faced with a complex accounting question, you could turn to an outside CPA, but they usually don't know the Property Management Industry or your software— only accounting.
1 out of 3 is not great. We know the accounting, we know the industry and we know the software. Kynetic Consulting services are specialized for the property manager.
Call us with any accounting questions that you need resolved.
Appfolio is a relatively new company. This is great because it has incredible features that can help your business. The challenge is finding trained employees who understand the software. Since it's new, not many bookkeepers really know how to use Appfolio.
Untrained employees make mistakes. They forget to charge a tenant. They pay the owner late. Or they forget to pay a management fee. It's not incompetence; it's just inexperience. What they need is training in the best Appfolio processes.
Kynetic Consulting has worked with Property Management companies across the country. We know what accounting processes work best. We will train your employees in the methodical step by step processes that guarantee accurate and timely reports for  your owners.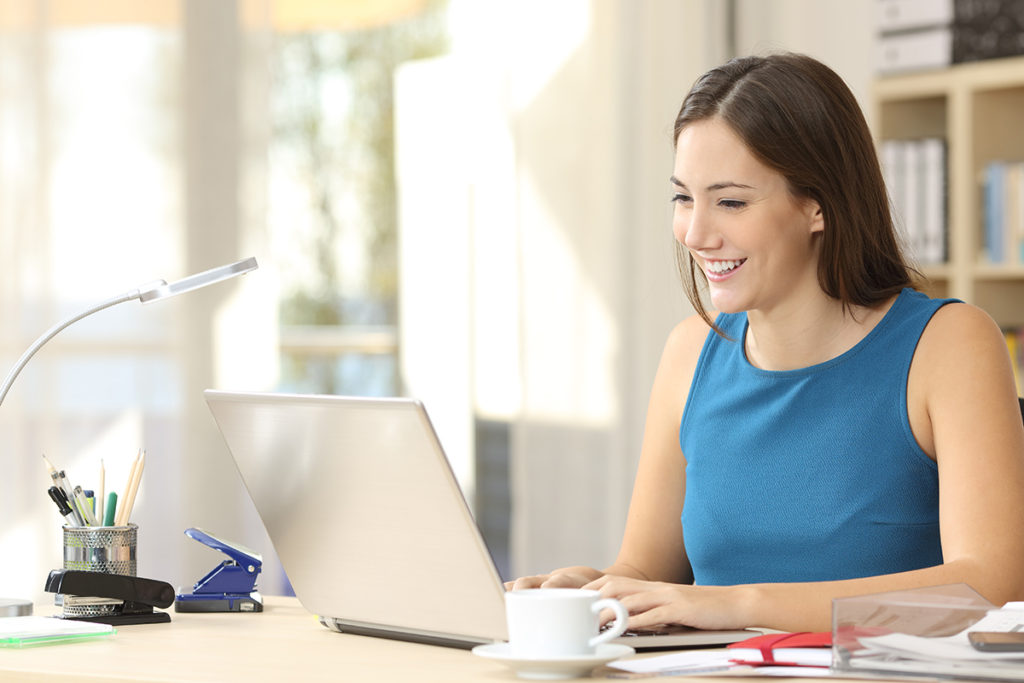 The # 1 reason that Property Management companies do not upgrade to better software is because they think the Software Switch will be painful process.
You structure your business so that each employee can excel at their job. The reason that a Software Switch can be so painful is that your company is not set-up to manage a large complex new project on top of the day to day responsibilities.
So the can gets kicked down the road, and your company misses out on the benefits of a modern and efficient Property Management Software.
That doesn't have to happen. At Kynetic Consulting we make it simple. We will manage your software implementation through every step of the process, guaranteeing that software is correctly implemented, and that your business and your owners can enjoy the benefits.
We're Here To Help Your Business Grow!
Through Creative Ideas, Innovation & Patient and On-going Assistance